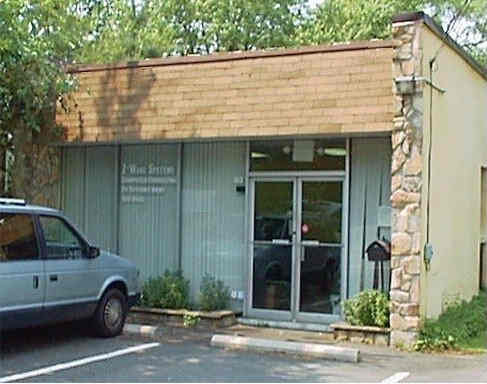 What is Z-Ware Systems?
Z-Ware Systems is a small computer consulting company, specializing in service and repair of personal computer systems, networks, and whatever else an individual or small to medium sized business might need in the way of computing. We do a lot of professional offices, as well as outsourcing for larger companies that don't wish to maintain their own on-site support staff, etc. If you want to reach Z-Ware, you can do so at: Z-Ware Systems
312 Route 156
Yardville, NJ 08620-1729 or by phone at (609) 585-8415. Or you can E-Mail us at dave@z-waresys.com




For maps to find us, click

to find Yardville, NJ on a central NJ map



to find Z-Ware Systems on an area map



to find Z-Ware Systems on a local Yardville street map



NOTE: Because we do so much custom and on-site work, we operate by APPOINTMENT ONLY! If you show up without an appointment, you may not find us at the shop! On the other hand, we also work evenings and weekends, and we try to have the phone answered 24 hours a day, 7 days a week, so that we can respond to emergencies!

Click here for up-to-date virus alerts, and an important message about SpyWare!
What We Sell:
---
---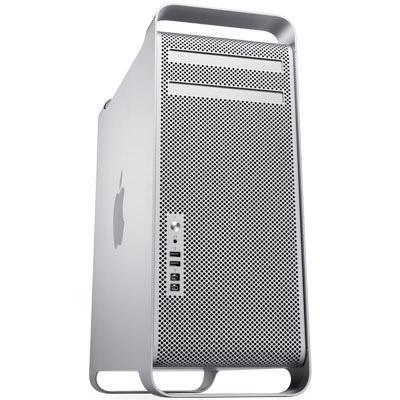 We do Macintosh Repairs and Upgrades! (Click on the Mac to the Left for Details!)
---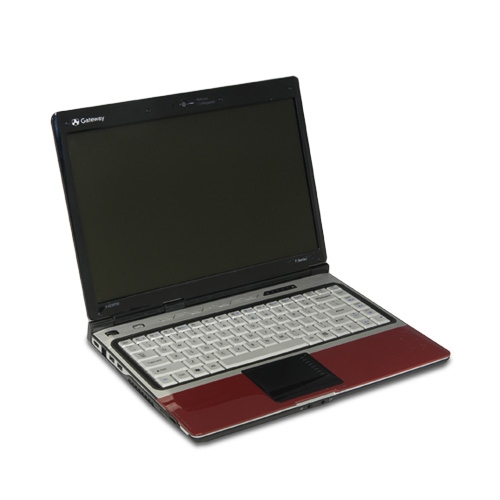 We do Notebook Repairs and Upgrades! (Click on the notebook to the Right for Details!)
---

We do Repairs and Upgrades on HP, QMS, and other Canon Based Laser Printers! (Click on the printer to the Left for Details!)
---
Why should I buy from Z-Ware Systems?
For one thing, we're not GEEKS. We are computer professionals, and we've been in this business a long time - in most cases, longer than some of these Geeks have been alive. They say they put their pants on one leg at a time just like the rest of us, only theirs are polyester. We know enough not to wear polyester clothing when working on your machine (it generates static electricity, which can ruin your machine!). So do you want some high school or college kid working on your machine, or do you want a professional with an advanced degree in Engineering and over 30 years experience? It's your call, it's your money, it's your machine. We recognize and respect that.
Z-Ware is not your run of the mill computer store. As a matter of fact, we're not really a computer store at all. What we do is listen to our clients, find out what they do, and how they do it, and propose computing solutions that will make doing what our client does easier, faster, and more efficient. This is the difference between a salesperson, which we are not, and a consulting company, which is what we are. We don't keep much on the shelf, because we don't pre-judge what our clients need until we have a chance to examine their business and truly understand what will best serve our clients. We buy from many of the same distributors that the computer stores buy from, so our prices are very competitive, but we don't try to sell you solutions that may not be right for you. Look at it this way. We provide the right tool for the job. If you have a nail, we'll sell you a hammer, but if your problem is a screw, we won't try to hammer it in just because that's what we have. We'll get you a screwdriver and what's more, we won't screw you in the process!




Z-Ware Systems is proud to support our troops Overseas






We took down our statement regarding Y2K compliance, but we actually had a couple of people who went looking for it and couldn't find it, so, you can look here for it.



| | | | |
| --- | --- | --- | --- |
| | | | Z-Ware Systems is a member of the National Federation of Independent Business and the New Jersey Business and Industry Association and is listed by Dun and Bradstreet. |
---
This page hosted by DEXMedia
---
This page last updated 04/21/2015 at 10:21:00